Meeting Information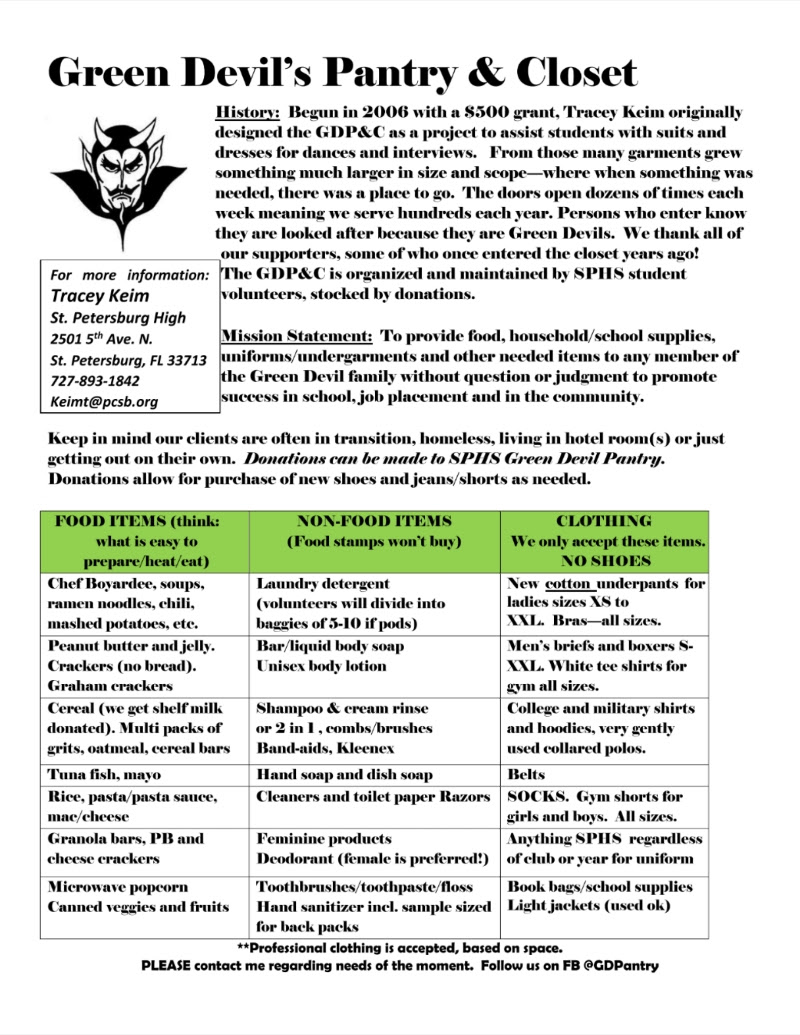 Election  Meeting and Holiday Party
We hope to see you there!
Tuesday January 15th
7:00pm
Sanitation Department
2601 20th Ave N, St. Petersburg, FL 33713
We still need your help…
Do you want to help spread the word about NKNA?All you have to do is collect email addresses from your neighbors.  THAT'S IT!The more people who receive this email, the more people that will join us! You can email a list of names and email addresses to chrisdashley@gmail.com and they will be added to the database.
Welcome to North Kenwood
Just a quick thank you to everyone who came out to this months  meeting. We know you all have busy schedules and we appreciate you spending an hour with us as we work to improve our corner of St. Petersburg.
.